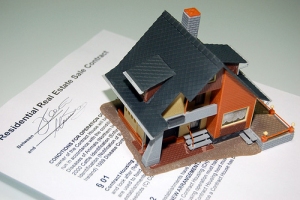 We understand you want to sell your home quickly – and for top dollar. Exposure is the name of the game and no one can put more eyes on your home than The Lasley Company. Getting the best price for your home depends on several factors including:
your home's condition
the location
comparable homes for sale in the area current interest rates
the time of year
The Lasley Company will conduct a comparative market analysis to assist in setting the asking price for your home and keep you posted on comparable homes for sale in our area during the process. If you wish to talk to one of our agents about listing your house, please use the contact form below or call us at 501-975-5550.